UNDERSTAND
INSPIRE
TRANSFORM
01
BRAND IS THE
STORY YOUR CUSTOMERS
TELL ABOUT YOU.
Silva Brand is one of the country's only minority-owned brand strategy and marketing firms dedicated to the B2B sector. Based in downtown Chicago, we work with global associations, commercial real estate developers, international investment groups, and numerous other sectors to reposition their brand through a deep understanding of their customers.

Whether it's a startup looking for a logo and a website or a multinational needing to reach Millennial or Gen Z audiences, we deploy a unique method that reveals the heartbeat of your brand and connects it to your enterprise-level strategy. We even branded this year's WNBA champions to reposition their brand to look like an NBA franchise. Our work over the last couple of years has won shiny objects like the International GlobalTrend and the International MarCom Platinum Award.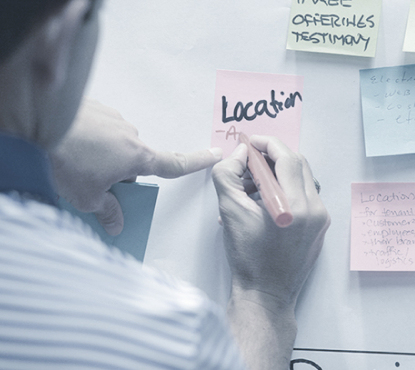 People expect your brand to be reciprocal – to engage in a dialogue, to listen, and to take a stand for what's right.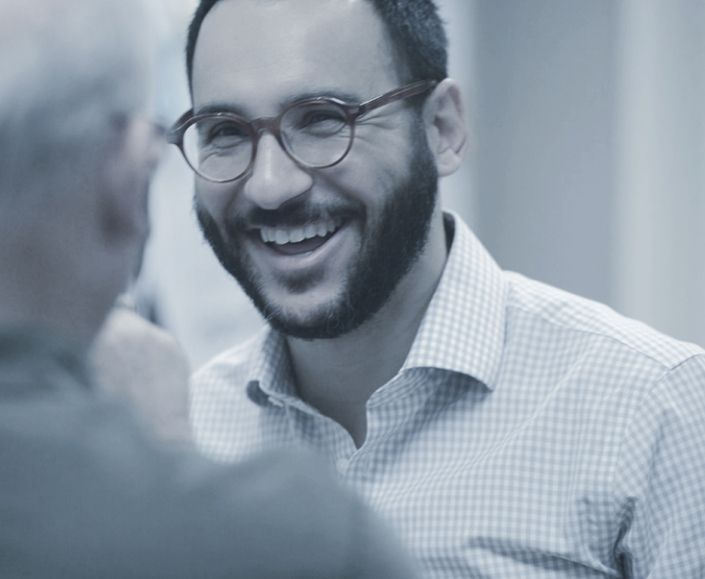 02Our Work
With over two decades of corporate strategy and execution, we are experts at transforming and reinvigorating brands by tapping into what makes them relevant and real. We believe in delivering your message with the immediacy and warmth of an authentic face-to-face interaction, without confusing business speak or laundry lists of services. Branding that surprises, delights, and intrigues is what we're after.
03A FLEXIBLE METHODOLOGY
SUITED TO YOUR NEEDS.
UNDERSTAND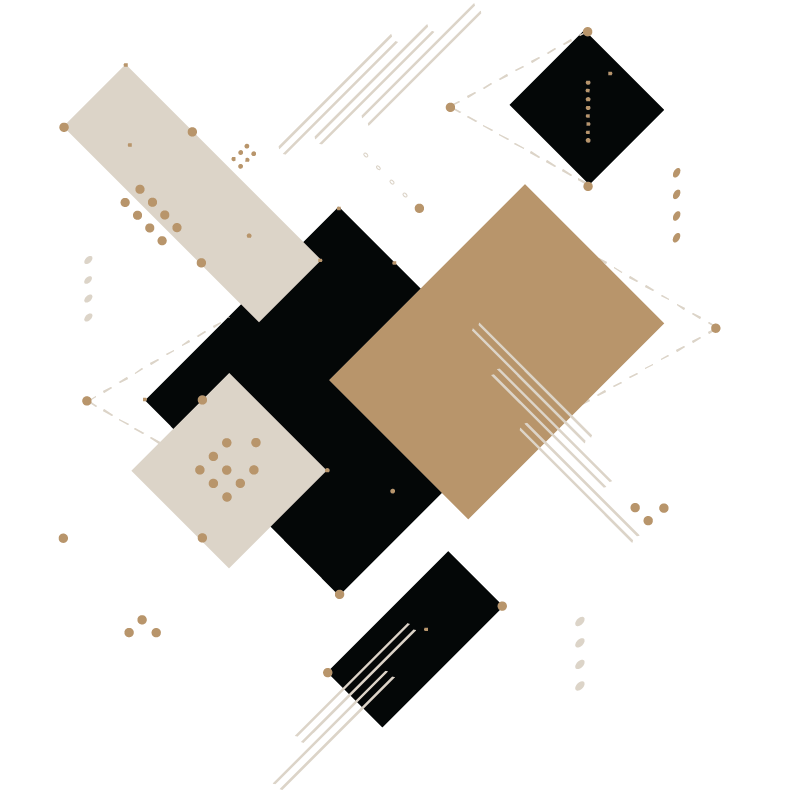 We swiftly identify the root cause of your concerns through voluminous industry research, discussions with employees at every level, and in-depth qualitative research with customers. Diving in to immediately pinpoint and resolve problem areas, we integrate with your executive team to get you back on track.
Outcomes
Qualitative Research
Subject Matter Experts Interviews
Market Surveys
Competitive Analysis
Jobs to be Done
Brand Audit
Brand Portfolio Analysis
Design Trends Analysis
INSPIRE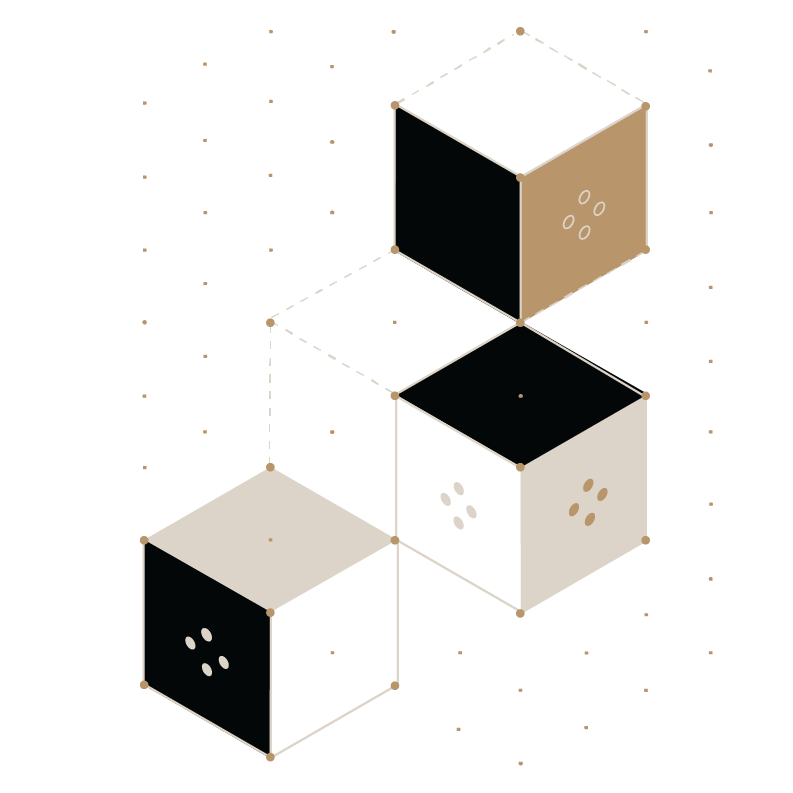 We draw out your unique Brand Idea, determining the elements core to your brand's differentiation and relevance. Designed to inspire both internal stakeholders and your customers, this is the North Star which will guide both short-term and long-term business and marketing initiatives. It sets the stage for a thoughtful brand portfolio and optimized channel plan which will ensure that you create impactful touchpoints by engaging the right marketing channels at the right times.

Outcomes
Executive Strategy Session
Employee Brand Charette
Brand Collateral Triage
Brand Design Concepts & Colors
Brand Micronarratives
Logo Design
Brand Rollout
Marketing infrastructure Planning & Sourcing
TRANSFORM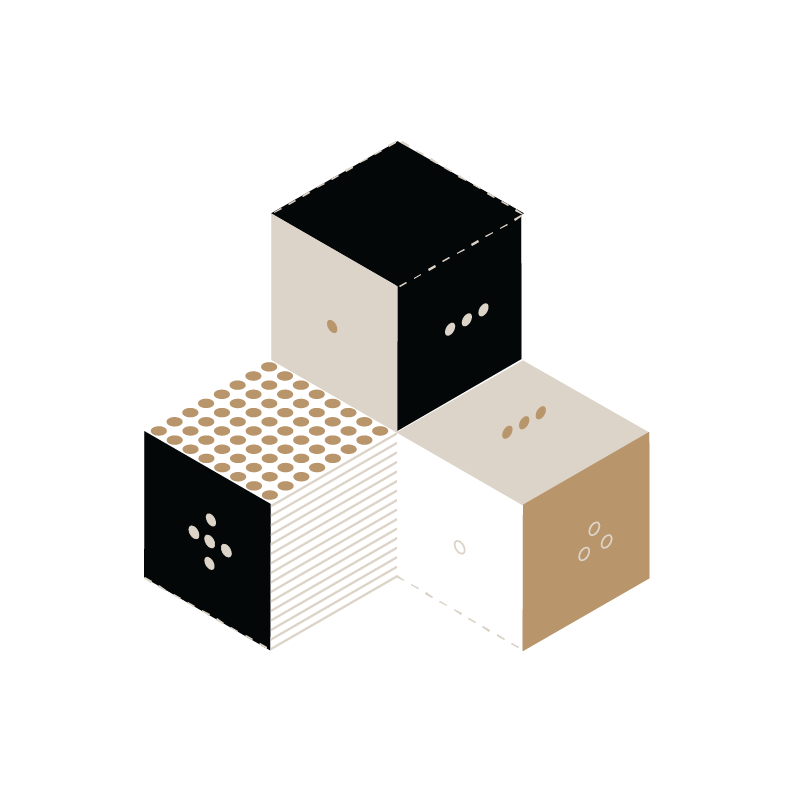 This is where the brand meets sound and vision. Our team of creative writers and international designers will create striking visuals and compelling copywriting unique to your brand voice. We will help you socialize and launch this new face in a way that generates excitement and momentum. As you release new products and enter new markets, we will adjust, refine, and extend your brand strategy to create cohesiveness and adaptability in imagery and messaging.

Outcomes
Copywriting
Graphic Design
Design Management/Consulting
Video Production
Brochures
Websites
Animation
Ad Campaigns
Outsourced CMO Support
PR Consulting
Brand Extensions
Investor Decks
Loan Applications
Offering Memoranda